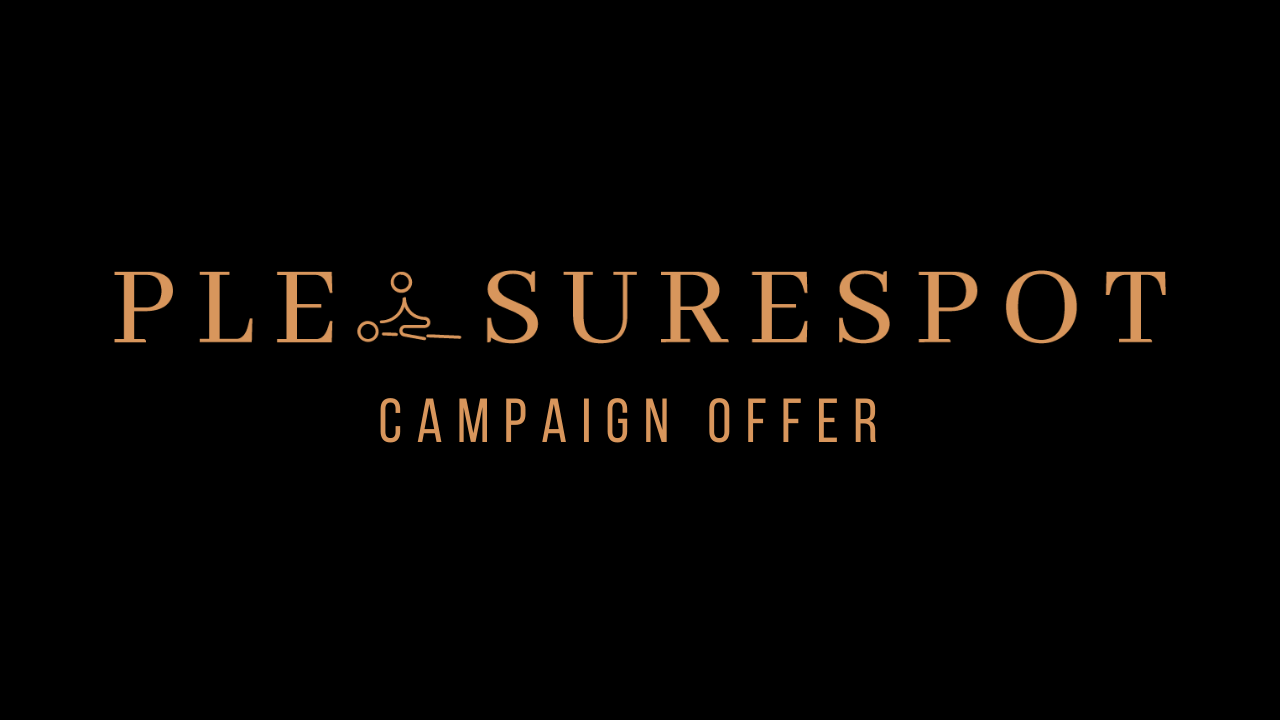 Two months of Pleasures
This limited period course bundle gives you access to three of our sensual massage courses with no obligation for later. By enrolling in this bundle course you can go through the materials as many times as you wish during the active period.
By consciously developing your sexuality, you can find balance in your life and take your relationship with your partner to a whole new level. Try it!
Courses included in this bundle:
Why join?
Many therapists are now convinced that when partners take time and put the effort into educating themselves about their sexuality, it will bring on a very positive effect on their relationship. It can:
create a deeper connection
build more trust
have an uplifting effect for both partner's physical and mental health
bring on an elevated level of happiness
Sexuality is a fundamental building block for our intimate relationships, and this is why we should take time and educate ourselves more about our own and our partner's sexuality.
What do we promise?
Our School will guarantee:
complete anonymity
easy to follow video courses You can turn it into practice right away
improve your 

knowledge, 

skills and lead Your relationship to a new level
have lots of joy and fun while practicing
Sexual development can bring balance to your life and it can take your relationship with your partner to a whole new level. It is worth trying! ✨