Webinar overview
Pleasurespot team has organized this live online event with our instructor Jaya Shivani. Live event time has passed, but you can still attend through the recording and learn what we talked about there. 
This webinar will introduce you to some of the main benefits of a sensual massage and gives you a new perspective about sexuality, intimacy, and relationships. Our instructor Jaya will talk about how massage can enhance your love life. 
See the recording:
Our live event was on February 11, 2021
The webinar was free to attend, and in our short and concentrated event, we talked about sensual massages effects and benefits, and how it can enhance your (physical) love life.
If you missed it, You can still see the recording and review the best of it. By registering you can see the webinar content, and also an invite to our private Facebook community group.
Join us from the comfort of your own home at the time most suitable for you. The webinar recording will be here for you, and you can come back to this when you have time. And although it's not a live event, you can still submit your questions or comments below the video. We'll take them into account and try to answer all the relevant questions.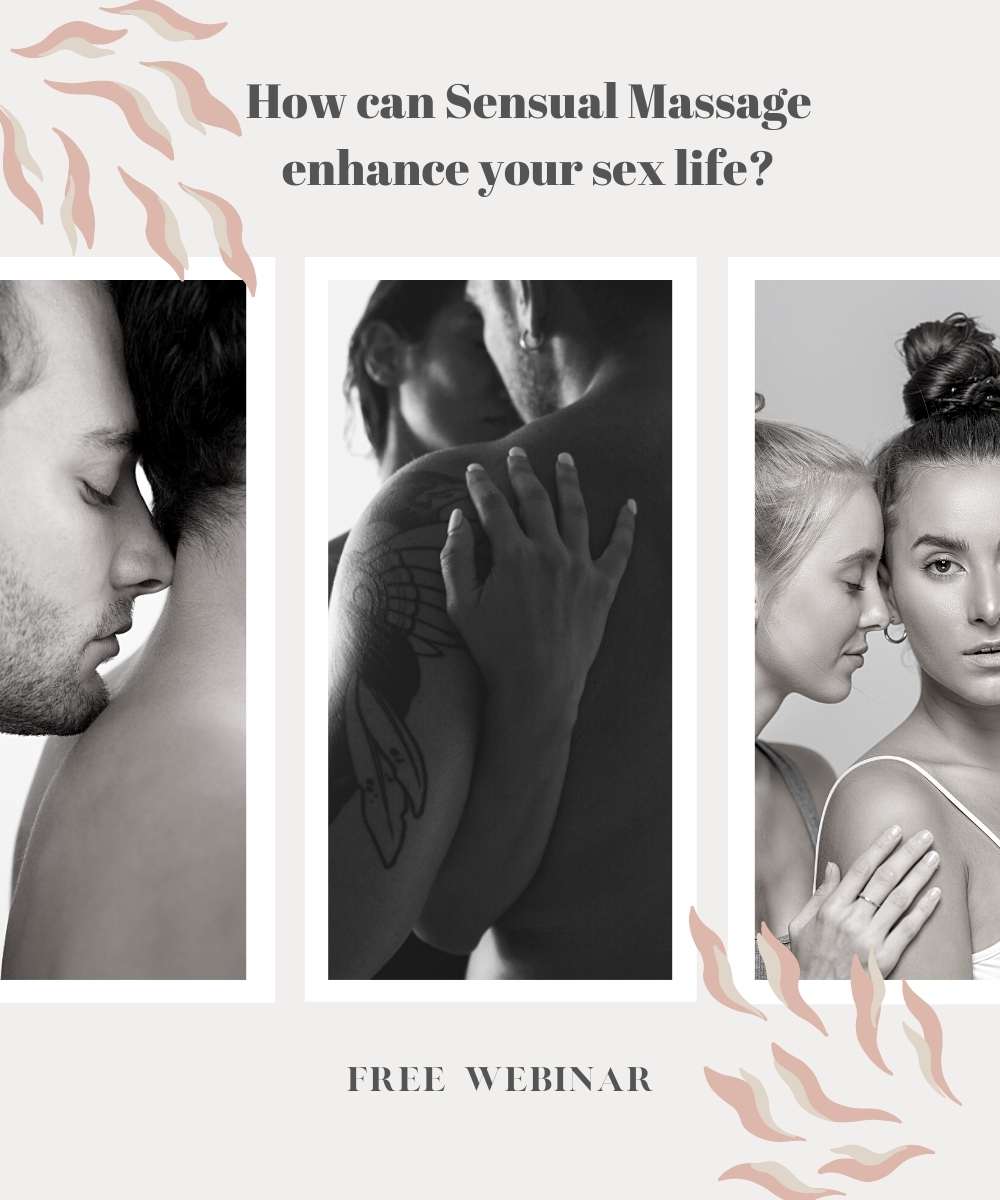 Sensual Massage Is For You If...
😏 You suffer because of unsatisfying or non-existent sex life.
😞 The frustration that grows from that causes cracks in the foundation of your relationship.
🤗 You want to find a better connection with your body, mind, and emotions.
😍 You want to learn more about yourself and your partner.
😌 You want to relax fully and awaken your body's sensitivity.
🤩 You want to enhance Your libido and awaken your sexuality.
Then you want to come on this journey with me!
👇
Webinar:
Available in days

days after you enroll

How sensual massage can enhance your sex life?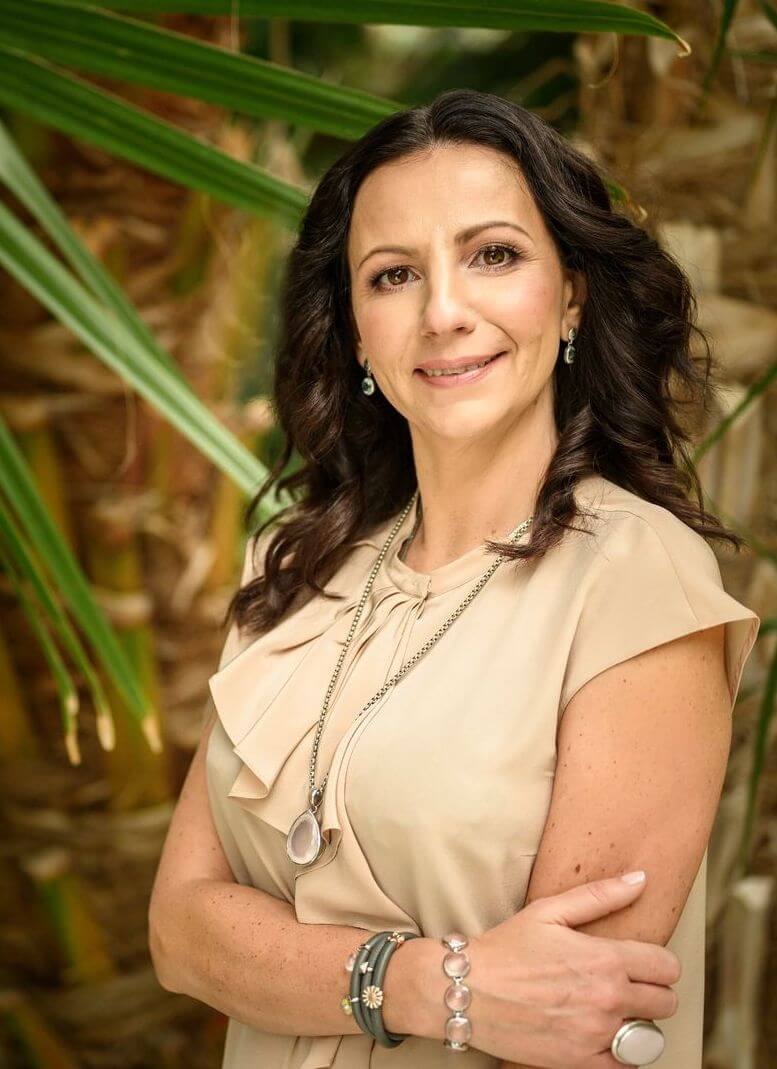 Hey there, I'm Jaya Shivani!
I am 40 years old, a mother of 2, and happily married. I have been born and raised in the small country of Estonia in Northern Europe. 
For the last decade, I have dedicated my life into helping people to have happier and healthier relationships and sex life.
I myself went through an intense journey of self-healing and self-development that lasted almost 20 years. Today I can honestly say that I am in a place in my life when 90% is perfect. There is always room for that 10% of development in our life. 
This path has not been easy, but it has taught me so much, and working as a therapist for the last 7 years, gave me a chance to share all this knowledge with thousands of people. I have also trained over the last 5 years successfully over 100 new Conscious Sexuality Therapists, which help me to bring these practices into the world.