Massage for Him
This training is for all women and men who want to learn the ancient art of lingam or penis massage.
Lingam massage has become increasingly popular in recent years and is a great way to add a little spice to your bed life. I can assure You, Your man will love you (even more) if you surprise him with this amazing session just for him! You can give him something that no one has ever given him so much pleasure in so many different ways. Take your time and be gentle with him, and You will have a pleased man after this session.
The sensual massage session will connect You and Your partner on a new intimate level. This online massage course will teach every move you need to know to give a thoroughly relaxing and pleasurable session. These new skills are fun and enjoyable to learn, and the results of the lessons will be only super positive.
Spice up your love life with these great massage techniques!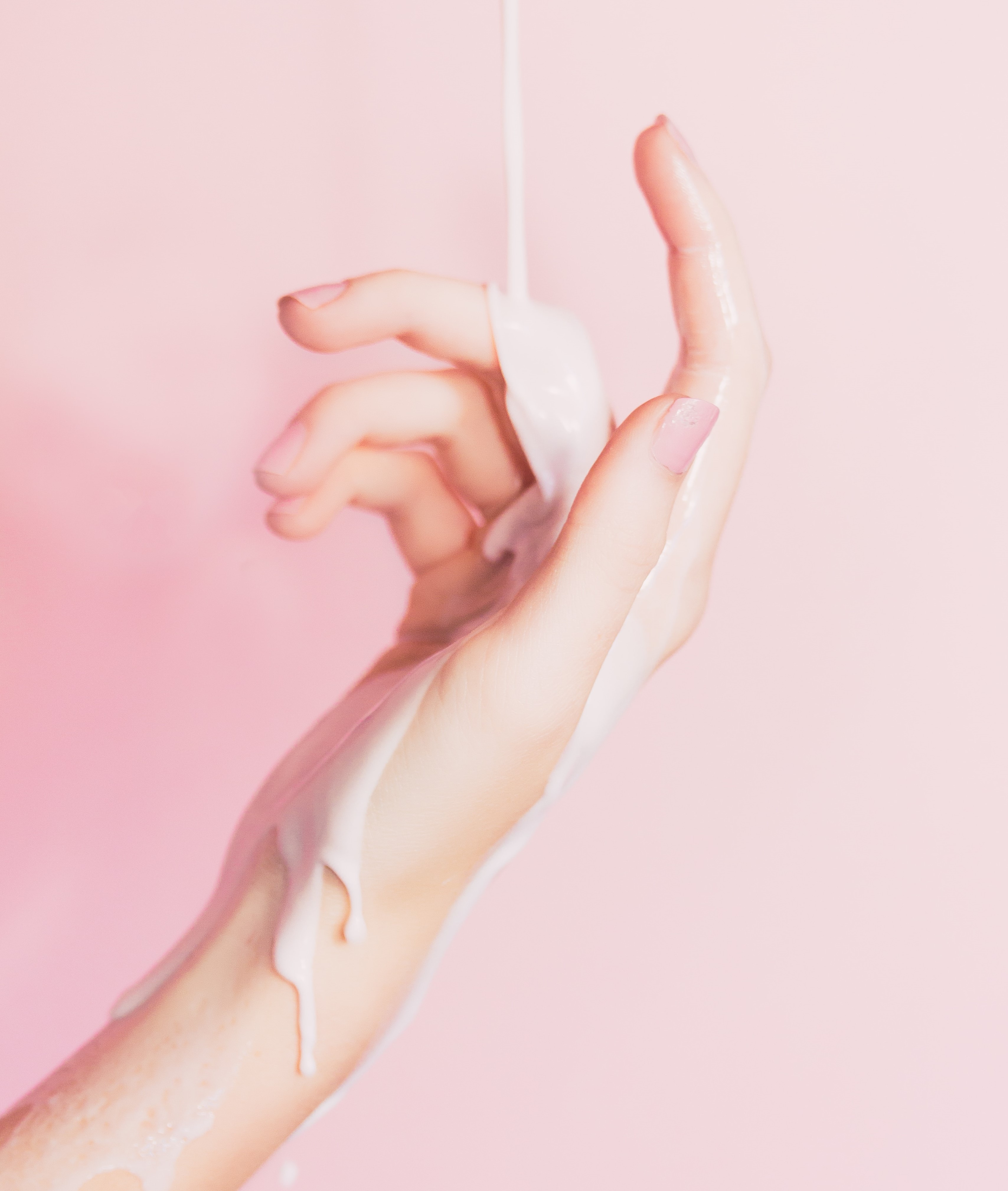 This video course will teach You over 30 different techniques on how to give Your man a sensual massage! You will learn how to give perfect lingam massage, and also how to please all the other masculine body parts. It is not just for fun; it has many health benefits too! This massage is very helpful for men to learn how to start separating the orgasm from the ejaculation and how to last longer in bed. It also opens up for many men for energetic, full-body orgasms. And this is just the start. There are so many good reasons why to practice it and no reason not to!
What You'll learn:
how to give a relaxing massage to Your partner and to give more pleasure to Your partner

get to know sexual anatomy of Your man

discover different erogenous zones on the body

spice up Your relationship and bring more variety to Your sex life

open Him up to different types of orgasms (full-body!)

creating a level of sex life that offers more pleasure for both partners
What does the course include?
The sensual Touch Massage course is a fully online video course. As you enroll in the course, You will have access to the course as long as you have active subscription, and you can attend it over and over again. As with this kind of skill, the practice makes perfect!
The Video course includes almost an hour-long massage session that is performed by our instructor Jaya Shivani. 57 minutes to be precise. The course has a voice-over, so you'll know all the details that make the massage most enjoyable for both of you.
The Sensual Touch Massage for Him online course is part of Pleasurespot All-Access subscription plan.
Please see all courses listed in our school and choose the plan that's best for You.