Breast Massage
In this course, you will learn how to increase the sensitivity of a woman's body, how to move sexual energies, and thereby open a woman to breast orgasms.
Breasts are important energy centers for women because of their strong connection to the heart. However, many women suffer from loss of nipple sensitivity, and many don't like their breasts to be touched. For finding balance in your energy levels and for overall health, many therapists advise massaging our breasts quite often. The breast massage video course offers you 14 different techniques on how to massage this area. The most enjoyable is experiencing a massage through your partner's hands, but there are techniques that a woman can interpret to self-massage.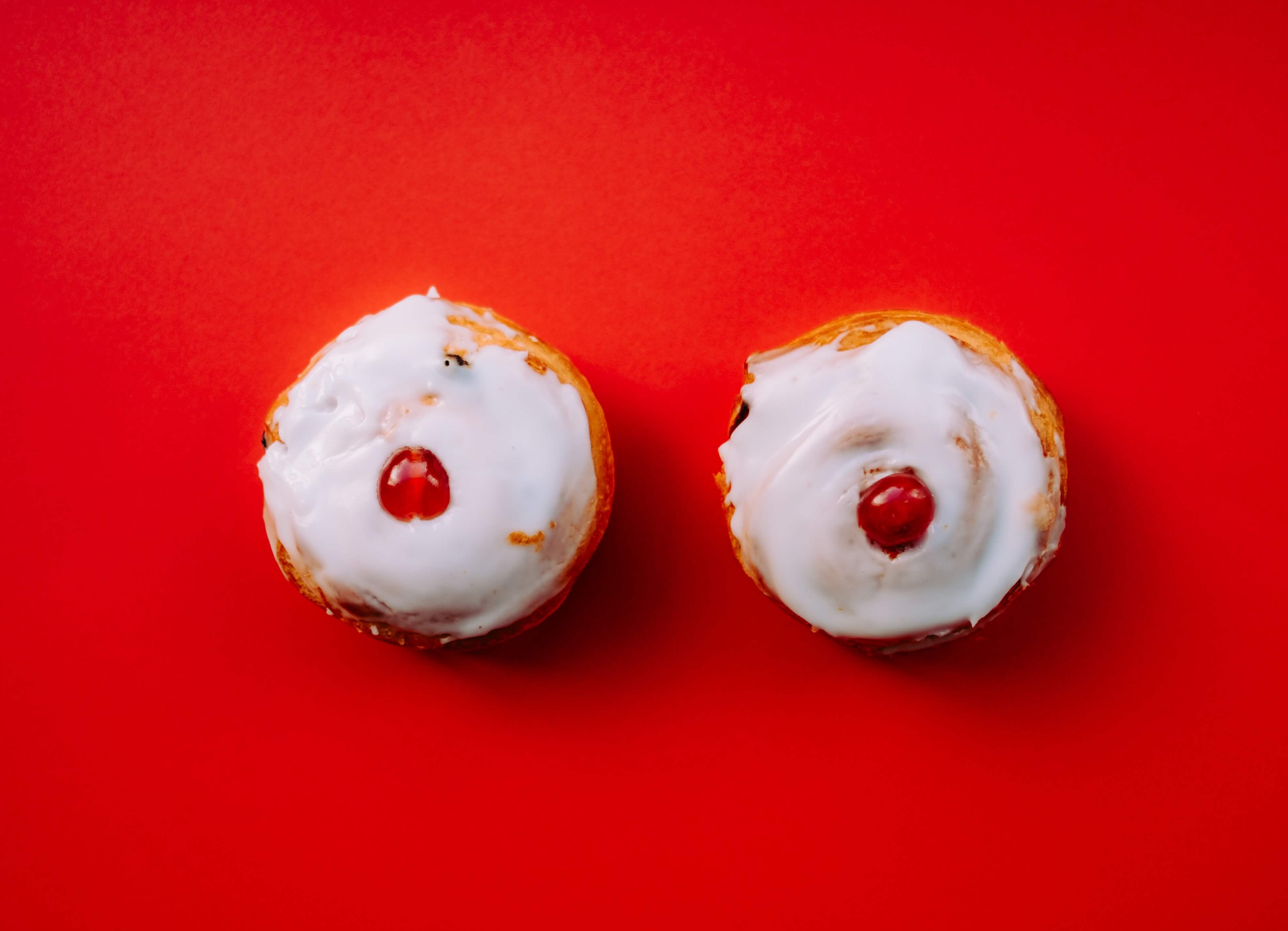 Women's breasts are one of the most sensual parts of her body, and it is a mysterious area for many. This online breast massage course has Taoistic motives, which means it will not only concentrate on physical relaxation but also mental well-being and your spiritual development. One of the goals of the massage is to release blocked energy, heal and make harmony within the whole body with the mind and emotional side of You also.
Another thing is the health of the breast. You probably already know, all the ladies should massage breast regularly to detect changes in your breast tissues. No, this massage is not for medical examination. Still, it's a step closer to know your body, and if you're in touch with your breasts, you'll be the first one to notice if something is different.
Breast massage has a calming and relaxing effect. It helps to improve blood circulation, relieve stress, and muscle pain caused by exercise. And although there is no scientific evidence yet, it is believed that breast massage helps reduce the appearance of stretch marks.
What does this course include?
The Sensual Breast Massage course is online and private. It means that you can work through the materials at a time and place chosen by you. The Breast massage course is a part of Pleasurespot All-Access subscription plan, which means that all students will have access to the course during the program.
Like our other courses, the Breast Massage course includes many exciting techniques for pleasurable touch. In addition to explanations and technique tutorials, you will get a full-length sample massage session video performed by our experienced coach Jaya (36 min). The video content is a premium quality, lifelike (all our massages are done on a real person), tastefully presented nudity, and easy-to-follow instructions. There are lots of visual and also spoken explanations, and as a bonus, we have added an audio file to give you voice guidance if you don't need the visual one anymore. It's a good idea to use the audio file as a hidden help in your eyer if you know the techniques but still need a reminder for the order of performance. 
After the course opens, you have unlimited access to materials, and during your active subscription, you can always come back to remind the moves and techniques.
The Taoist Breast Massage Online Course is part of Pleasurespot All-Access subscription plan.
Please see all courses listed in our school and choose the plan that's best for You.