Massage for Her
Give pleasure and gain a deeper understanding of Her sexuality! 
The massage is done on a live model, and we show You how to massage the different erogenous points on Womans' body, and the most we are focusing on the mystical place called Yoni. There are so many erogenous points inside the Yoni, and among other techniques, You will learn how to open the female ejaculation.
Through this massage, women can start experiencing vaginal orgasms instead of the clitoris one and can become multi-orgasmic. It can help to heal trauma and pain that is stored for women in the genital area and remove numbness from the Yoni.
There are many hidden points inside and outside of a women's body that can give such a pleasure You haven't dreamt of. We can have orgasms that take our whole body to full ecstasy, and women can become multi-orgasmic while doing the right practices.
This video course will show you the techniques that You and Your partner will enjoy while spending some fun and unifying time together.
Please remember that everyone is different and what You experience during these massages can vary a lot. It usually takes about 3 sessions for the body to start opening up, but many people will start feeling the energy movement in the body in the first session already. So take your time and enjoy the time spent together full of discovering and pleasures.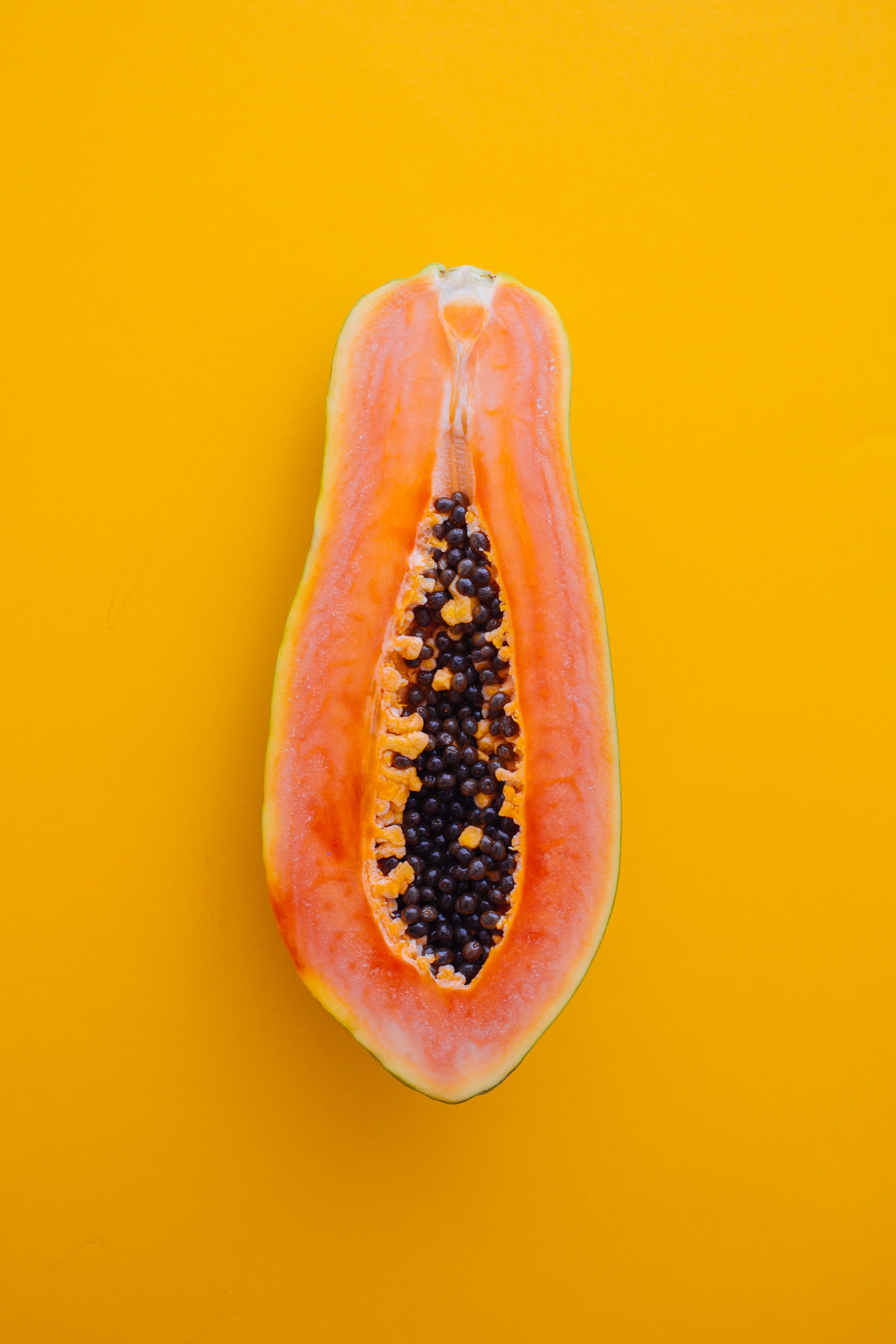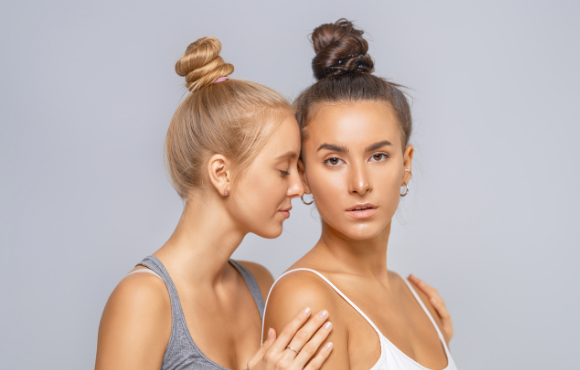 Why this course?
Oh, there are lots of reasons, but for starters:
bring more variety to Your sex life
learn how to give more pleasure to Your partner
get to really know female sexual anatomy
awaken Her sexuality
discover different erogenous zones on the body
open Her up to full-body orgasms and bring Her different types of orgasms
creating a level of sex life that offers more pleasure for both partners
What Does the course include?
Sensual Touch Massage for Her is a fully online video course. As you enroll in the course, You will have access to the course as long as you have active subscription, and You can be the nerdy student who repeats courses over and over again. ;) As with this kind of skill, practice makes perfect!
Video course includes full session of Yoni massage. The length of it is 54 minutes and it is performed by our experienced instructor Jaya Shivani.
The whole course is with video instructions and voice-over, so you'll know all the details that make the massage most enjoyable for both of you. We have included only audio files also for repetitive sessions, so if you have learned all the best practices you can use it for an easy cheat.
The Sensual Touch Massage for Her online course is part of Pleasurespot All-Access subscription plan.
Please see all courses listed in our school and choose the plan that's best for You.